Biography
---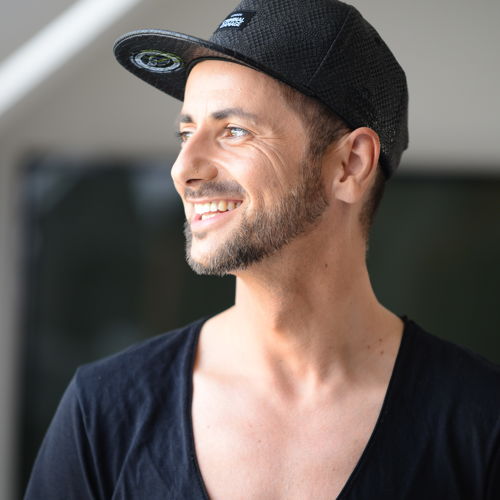 When it comes to clear-cut, highly effective House music, there's almost no chance you haven't heard of German prolific artist Marc O'Tool yet or at least danced your socks off to some of his productions. Born and raised in Essen, Marco became an active part of the electronic music scene at a time, when demos still have been sent out on tape. Running one of North Rhine-Westfalia's first Techno venues, the "Passarella Club" that brought early legends such as Laurent Garnier, Daniel Bell or Jeff Mills, and his first signing with a record label went almost hand-in-hand. The course of what should determine his further life was set.
Now, more than two decades later, he can look back on more than 200 releases and remixes for the likes of DJ Tiesto. It's whether a secret nor his prestige that Marc O'Tool was an influential figure of the Progressive House movement beginning of this century, with tracks such as "Passenger" or Criss Source's "Hugs'n'kisses" becoming crossover club hits on an international level.
Surviving far more than one musical craze by constantly reinventing his artistic roots, Marco has grown from a club dj and producer to a versatile musician and business man, running his own record label Mauritius Music, producing various acts, composing music for commercials and being sponsored by diverse industry brands.