Biography
---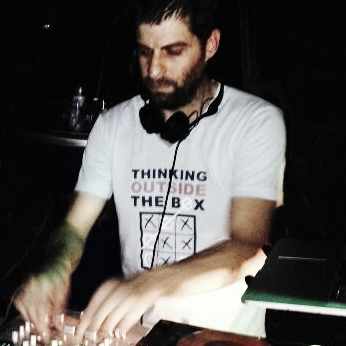 Pat Siaz(Panayiotis Patsias), a music enthusiast from Larnaca studied Sound Engineer/Music Production.
Djing since 2002 playing mostly a variaton of house music beats. From 2013 Panayiotis started producing his own music
and his first Single "No Ceu Azul" gain the respect from music lovers all around the world. Panayiotis is hoping that
the music journey has just begun for him !!